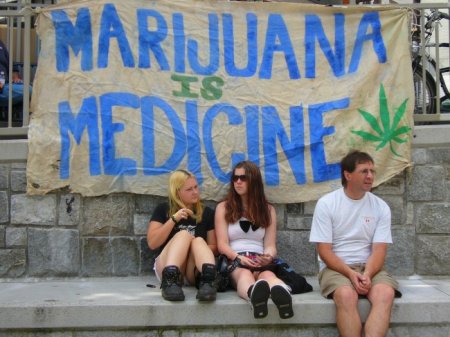 According to the recent poll, about 70% of Florida residents favored the idea of medical marijuana legalization.
Under Florida law, almost 700,000 registered voters need to sign under the campaign and according to legal analysts this campaign could cost about $10 million.
"I think it could be unprecedented in Florida politics, when you have so many volunteers with a passion for compassion out there collecting signatures," Morgan says. "This will cost me quite a bit of money in proportion to what I have, but if it happens, I see it as political philanthropy – that through politics, a whole lot of good could be done for a whole lot of people for a whole lot of time."
Morgan is so concerned with medical marijuana legalization issue because his father died from esophageal cancer and emphysema and marijuana helped him to ease his pain and nausea. He has already pledged $ 3 million of his personal finances to start the campaign.
source: thedailychronic.net