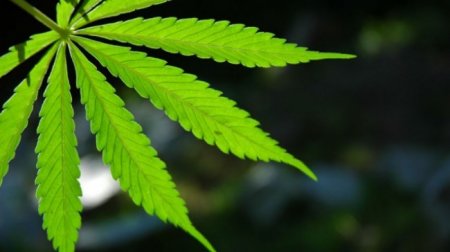 According to Senate Bill 40, the possession of over one ounce, but less than four ounces of marijuana will be changed from a felony offense to a Class B misdemeanor.
Up to the present moment marijuana possession could lead to up to ten years in prison.
The fine for civil violations involving the possession of small amount of marijuana also was reduced.
Senate Bill 82 revokes the suspensions of driving privileges for those cited civilly for possessing a small amount of marijuana.
If Democrat Governor John Kitzhaber signs both bill into the law, the amendments will come into effect immediately.
source: http://blog.norml.org/