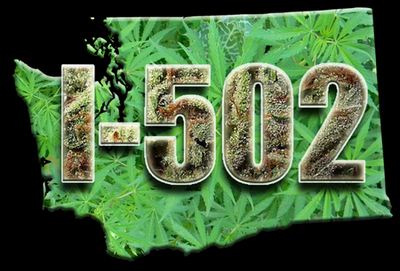 On Wednesday, lawmakers proposed state marijuana rules including the limit of space for recreational marijuana cultivation. It took place just a week after the U.S. Justice Department stated it would not bring the charge to block legal cannabis as fundamental principles are met.
"These are the rules we believe are going to govern the system going forward," stated Brian Smith, spokesman for the Washington State Liquor Control Board.
Despite marijuana remains illegal under federal law, Washington state and Colorado legalized recreational marijuana last year. Medical marijuana is also legal in twenty states and the District of Columbia.
Besides minimizing the space for recreational marijuana cultivation, the new rules also would limit the amount of non-medical marijuana grown in Washington state at 40 metrics tons, and would set bounds to those growers who cultivate recreational cannabis to a footprint of up to 30,000 square feet per facility.
The lawmakers also decided to let anyone to hold a stake maximum in three retail stores or growing and processing facilities. It was done to keep big businesses from dominating the recreational marijuana industry.
Implementing these limits, lawmakers want to achieve balance having enough marijuana to compete with black market and medical marijuana industry, but at the same time not to grow so much that extra marijuana would overflow to other states where it is still illegal.
The rules come under public hearings next month. They are to become effective in November. It will be just two days before Washington begins to accept marijuana license applications and one year after the state citizens supported marijuana legalization.
According to Sharon Foster, chairwoman of the three-member Liquor Control Board, cannabis retail stores will open next June.
334 cannabis retail stores are planned to be allowed by the board. For more even spread of the stores some cities will have limitations. For example, in Seattle, just 21 cannabis retail stores can be opened.
According to the rules, a creephole that would have allowed a cannabis candy or other edible types of marijuana to be packaged to attract the attention of children will be closed. Cannabis businesses also must be located at least 1,000 feet from schools.
source