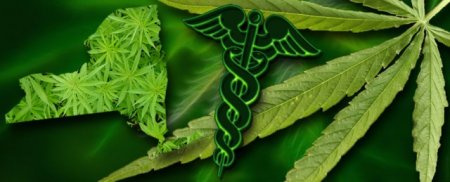 Senator Savino, who represents one of these bills, puts an emphasis on a great many of the patients and their families who are in pain because of impossibility of legal medical application of marijuana.
Both these bills are supposed to legalize such actions as use, transport, administration, transfer, possession, delivery and acquisition of medical marijuana by certified patients or their care givers.
The permitted amount of marijuana for such patients will be limited.
The Department of Health will hold responsibility for proper compliance of the program.
The bills declare that patients with serious diseases such as, but not limited to, Parkinson`s disease, cancer, glaucoma, diabetes will be able to use medical marijuana.
It will be permitted to smoke medical marijuana strictly in designated places (in health care facilities) and not in presence of other patients, who are not certified for medical marijuana.
If these bills will receive approvals, NY State can become the 19th where medical marijuana is legalized.
sources:
thedailychronic.net yonkerstribune.com