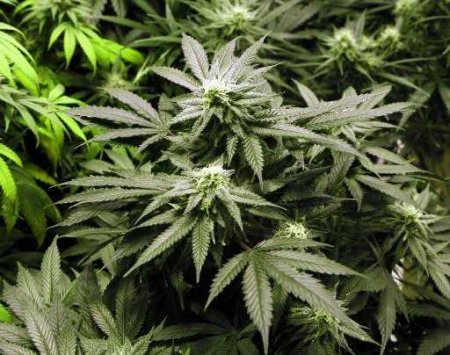 In accordance with the proposal marijuana sales would be regulated by Marijuana Control Board, which will be created by the Legislature especially for this purpose. Until then the Alcoholic Beverage Control Board would be responsible for marijuana regulation.
Alaskans age 21 and older could cultivate up to six plants of marijuana and legally possess up to one ounce.
"If state officials decide everything's in order after a 60-day review, backers will have until mid-January to get signatures from another 30,169 people – 10 percent of the number who voted in the last general election to force a vote" – said Steve Fox, the national political director of the Marijuana Policy Project, a pro-legalization group in Washington.
In 1975, the state`s Supreme Court decided that "person`s privacy included the right to possess up to 4 ounces of marijuana in his or her home".
In 2004, only 44% of Alaskans supported marijuana legalization.
Fox hopes for the better support next year to become the third state, after Washington and Colorado, where recreational use of marijuana would be legalized.
But there are many opponents to the idea. They sure marijuana legalization "would lead to more drug use and more highway deaths".
According to the proposed Alaska law buyers would have to show the proof of age, smoking of marijuana in public places would still be prohibited, marijuana cultivation would be allowed only in places out of public view. Retailers would not be allowed to demonstrate marijuana or related products so that they can be seen from the street.
According to Public Policy Polling, 54% of Alaskans would vote for marijuana legalization.
source: adn.com