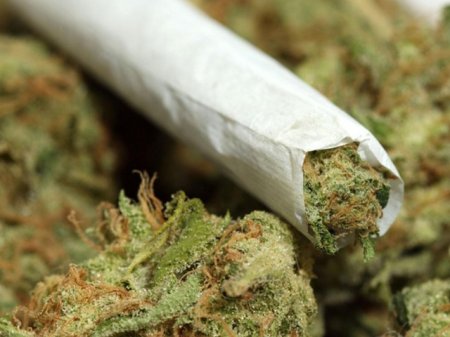 So Colorado soon will become the state where anyone over 21 will be able to buy cannabis legally.
Under the four major bills on marijuana Gov. John Hickenlooper is going to sign recreational marijuana market will look like this:
– Marijuana must be sold only in special shops. These shops can be owned or invested only by Colorado residents. They must live in Colorado at least two years. Just current medical marijuana dispensaries owners can apply to open such marijuana stores for the first nine months.
– There will be some limits for marijuana purchases. Colorado residents will be able to buy up to one ounce of cannabis and people from other states just a quarter-ounce. Marijuana must be packed in a child-resistant package.
– 15 percent excise tax on marijuana sales will fund school construction and 10 percent sales tax will pay for regulation of cannabis stores. Both types of taxes are to be approved this November.
– Colorado will have very stringent laws for marijuana-themed magazines. Also marijuana coffee shops, smoking of cannabis in public places and government-run marijuana stores will be banned. Drivers with 5 milligrams or more of THC per milliliter of blood will be considered too high to drive.
Future marijuana stores owners can start filing applications for licenses in October. The first recreational marijuana stores are expected to open in January 2014.
sources: thedailychronic.net, denverpost.com