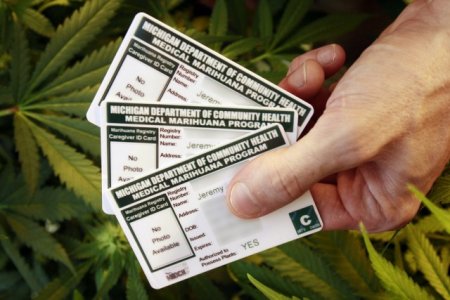 These
are the first serious amendments to the 2008`s law, which permitted
marijuana usage for medical purposes for those patients, who suffer
serious illnesses. But that law was controversial and needed to be
updated.
House
Bill 4834 says that now medical marijuana program registration card
will be issued for two years, not just for one.
House
Bill 4856 declares that medical marijuana must be transported only in
the truck of a car.
House
Bill 4851 requires the relationship between a doctor and a patient
before medical marijuana usage certification.
Before
these amendments certificates can be obtained easily by phone or over
the Internet.
Starting
Monday, doctors must meet patients face-to-face, examine them, learn
their health history, etc.
Also
this change requires further patients management to fix whether this
medical marijuana treatment is helpful or not.
sources:
oregonlive.com
thedailychronic.net