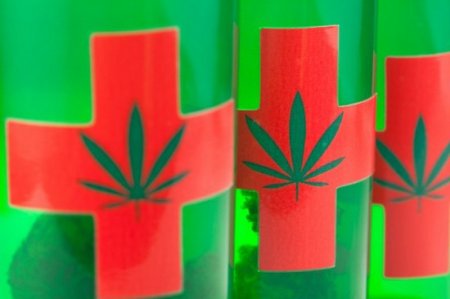 Hassan says that medical marijuana legalization would allow doctors to help patients easing their pain by using regulated and dispensed medical cannabis.
"By providing strong regulatory oversight and clear dispensing guidelines, this bill addresses many of the concerns that were expressed throughout the legislative process," she says. "House Bill 573 legalizes the use of medical marijuana in a way that makes sense for the State of New Hampshire and gives health providers another option to help New Hampshire's seriously ill patients."
Safe access to medical marijuana will bring positive results to many seriously ill patients suffering from cancer, diabetes or multiple sclerosis all across New Hampshire, according to Matt Simon, a New Hampshire-based legislative analyst for the Marijuana Policy Project. The access to medical marijuana must be legal, safe and reliable.
According to the law sponsored by state Per. Donna Schlachman, New Hampshire residents suffering from serious diseases, such as cancer, multiple sclerosis, HIV/AIDS would be able to use medical marijuana just upon the recommendation of their physician.
Growing marijuana at home is still prohibited under the law. Medical marijuana patients will be able to get cannabis at one of four nonprofit, state-licensed alternative treatment centers. In fact, the phrasing that would have allowed medical marijuana patients to cultivate their own was removed from the bill at the Governor Maggie Hassan`s request. House lawmakers agreed to remove this language about home-growing, in exchange for having an oversight commission starts work as soon as the bill is enact.
Now there are nineteen states and the District of Columbia where medical marijuana treatment is legalized and helps many patients suffering from serious medical conditions.
Source