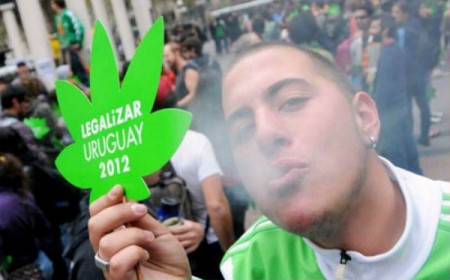 A bill legally regulating marijuana was approved by the House of Representatives of Uruguay. Fifty members voted for the bill, while forty six did not support it.
To become the first country in the world, which legally produce, distribute and sale cannabis the bill must be approved by the Senate.
President Jose Mujica initiated the proposal of cannabis legalization last June. The proposal was included into 15-measure package targeted at fighting crime and public insecurity.