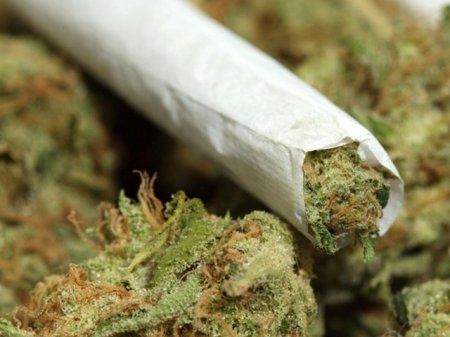 According to a future "Marijuana Regulation and Taxation Act", New York residents over 21 would have the right to cultivate up to six cannabis plants. New York State Liquor Authority would regulate a system of retail stores. Marijuana tax would be $50 per one ounce. Cities and towns would have the right of additional 5% on cannabis sales or local authorities would be able to ban retail sales at all.
According to the bill, driving under the influence of marijuana would be prohibited.
Now, a New York resident can possess up to 25 grams of marijuana and would just pay a $100 fine for it. But public use of cannabis is still a criminal misdemeanor.
A poll conducted in December showed support of 51% of New Yorkers. All of them favored marijuana legalization in the state. The last poll found out 82% voted for medical marijuana legalization.
source: thedailychronic.net