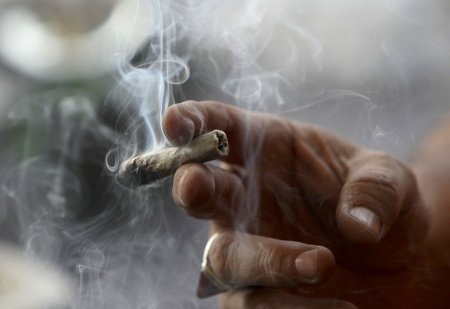 Only 6% of polled thumbs down the idea of taxes and regulations which concern marijuana production and distribution.
33% of questioned declared marijuana should not be legalized.
74% of respondents believe that sooner or later cannabis would be legalized in the United States of America.
Recently, several national polls have also reported about rising number of Americans supporting marijuana legalization and regulation.
source: thedailychronic.net